Great fit for...
All companies interested in disrupting their industry with community-led growth.
For example:
Marketplaces
Talk to an expert to get a breakdown of how KOOS can reward and motivate your supply and/or demand.
Ecommerce
Whether you're a startup or an established business, you will benefit from an invested community. Find out how.
Unions
Find out how KOOS empowers you to rally large groups behind a common cause.
Sign up to book a meeting
How do we reach you?
Submit your details and we'll get back to you
with available times in ~1 hour.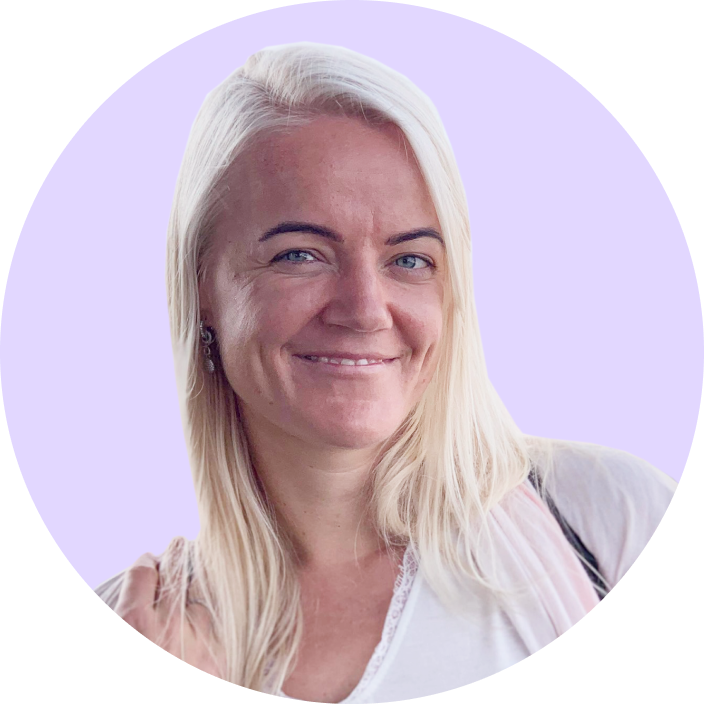 Teele Tuuling
Head of Sales, Community
Management Specialist @Koos
Web conference call
30 min
Introduction, walkthrough, Q&A.
If you need extra time, have specific questions you need answered, feel free to leave it in the comments field, we can surely make it work