See how KOOS works, and let's figure out how to reward and motivate your community!
Whether it's customers, suppliers, advisors, partners, or whoever you need.
What to expect?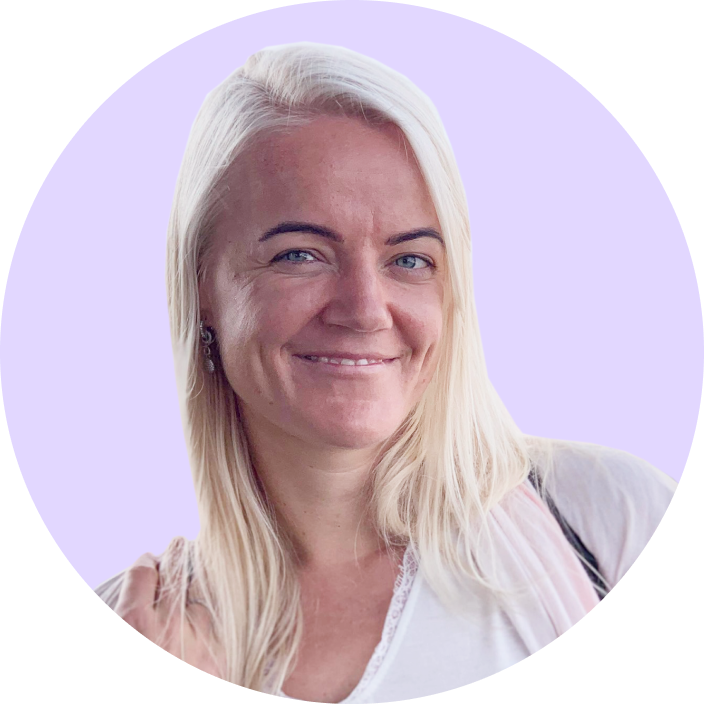 Teele Tuuling
Head of Sales, Community Management Specialist @Koos
Web conference call
30 min
Introduction, walkthrough, Q&A.
If you need extra time, have specific questions you need answered, feel free to leave it in the comments field, we can surely make it work
How do we reach you?
Submit your details and we'll get back to you
with available times in ~1 hour.