Use cases and possibilities
People around your company, like suppliers, customers, partners, and ambassadors, can create a special community with a shared interest in your success.
When these people feel connected to and valued by your brand, they will often go above and beyond to help you. KOOS.io will provide you with the right strategy and tools to unleash the power of your community – whoever they may be.
Supply
Customers
Partners
Ambassadors
Fans
Getting early adopters and suppliers involved is the make-it or break-it moment for a marketplace. Make it worth their while.
Generate more revenue
Co-owners create 5x more revenue on your platform than regular gig workers.
Enhance engagement
Make suppliers choose you compared to your customers
Get better service
Improve network effects and achieve better outcomes when great service is rewarded with virtual shares.
Collect insightful feedback
Make it worth it for gig workers to help you improve, instead of leaving.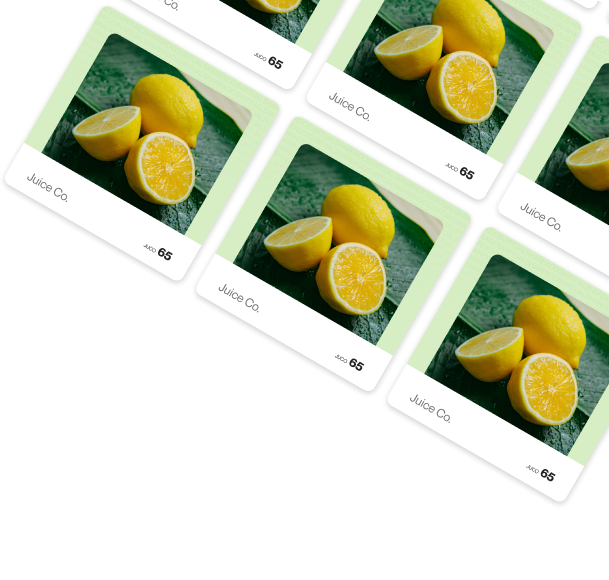 Discover examples
how virtual shares can be used
01

Forus Taxi
Forus Taxi vision is to create something completely new, where customers and partners can participate in the company's growth through a contribution.
Forus wants that the people who help them grow the company, would feel and contribute like real owners.
They believe that service providers, when rewarded fairly, have the best insights for developing a superior experience.
They are a challenger brand, that wants to increase supply for their platform. They have a need to differentiate from their competitors.
Forus gives away 30% of their company to their platform users and contributors – taxi drivers, clients, and people who help them grow.

For every 100 € spent on the platform, Forus gives away 1 US Token, the value of which grows with the company.
02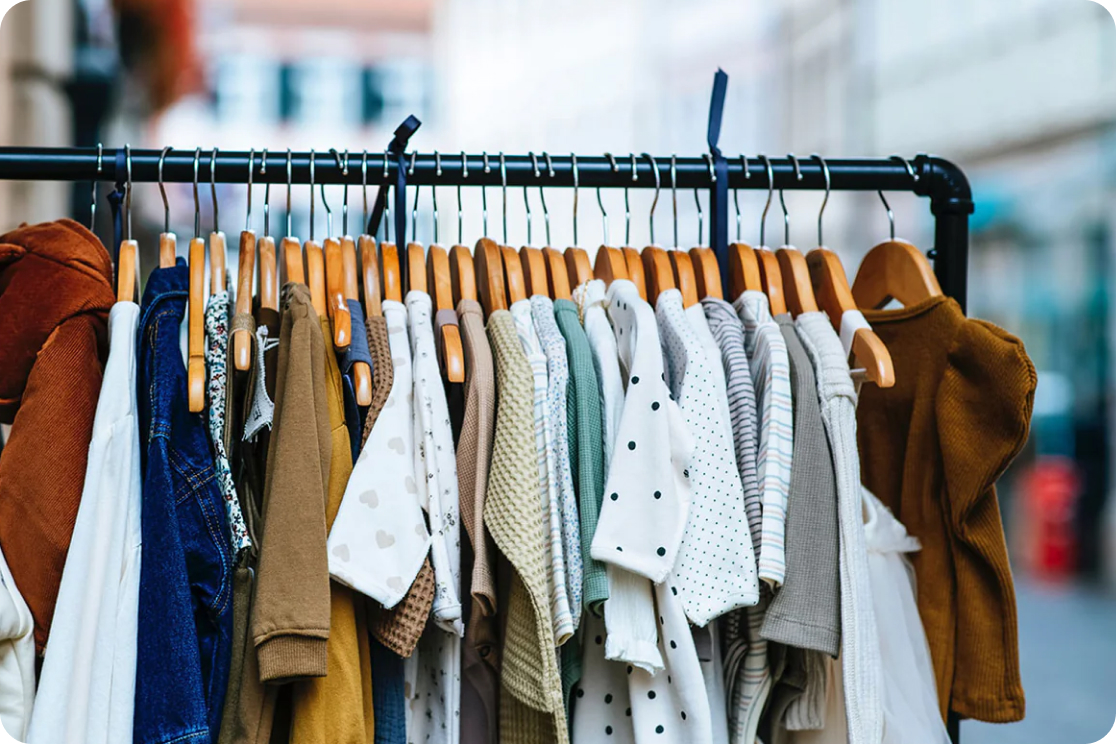 "We want to reward all contributors who help our company grow. This innovative software allows us to give away virtual shares. So, if we win, everyone who has contributed to the business, wins."
Ines Karu-Salo
Co-Founder and Co-CEO
The Rewear Company
The Rewear Company is on a mission to make renting kidswear the norm. Getting early adopters and suppliers involved is the make-it or break-it moment for a marketplace.
Maintaining an active involvement from a wide range of different contributors is the key to building the value chain.
All stakeholders – lenders, renters and helpers who contribute to The Rewear Company's growth receive virtual shares.

The Rewear Company gives away 50 000 virtual shares. Their virtual shareholders' pool represents 1% of the total pool.
03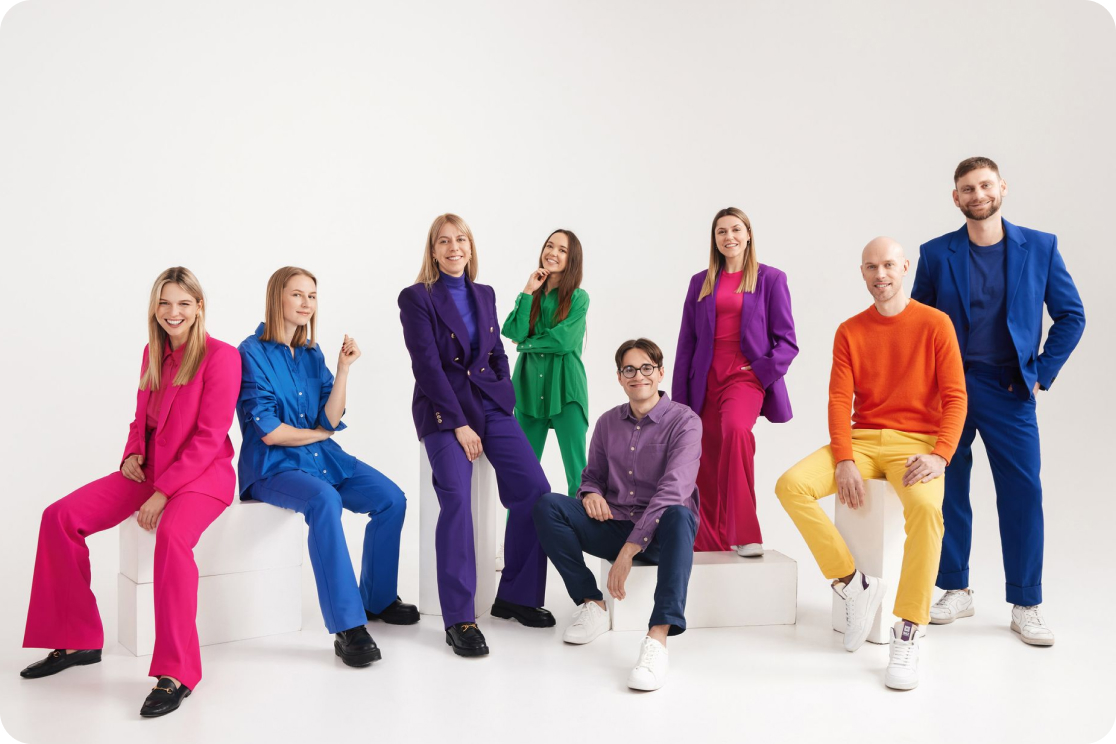 "Within just 3 months of implementing the program, over 100 new people have joined, which not only means increased support for our startups, but also a larger community of people invested in our fund's success."
FIRSTPICK VC Fund
FIRSTPICK is an accelerator and VC fund investing in tech companies across Baltics. They have a lot of contributors who help their fund and portfolio companies grow.
They want to share the carried interest with all the startup ecosystem members – founders, VCs, partner organisations – that are facilitating or assisting the FIRSTPICK team and contributing to the success of the portfolio companies.
FIRSTPICK will share up to 5% of the team's carry from the FIRSTPICK ACCEL Fund with all the stakeholders.
All stakeholders – experts, mentors, people who give intros/referrals, and who contribute to FIRSTPICK's growth, receive virtual shares.